Head Custodian/Maintenance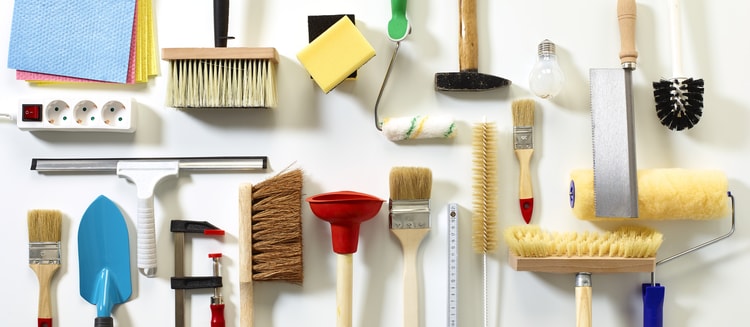 ---
The Hankinson Public School is seeking applicants for a head custodian. The position is full-time with benefits. A pre-employment background check will be required. The position is open until filled.
Ability to supervise, coordinate, train, and lead other custodial staff.
Inspect completed work for conformance to standards and provide supplemental training to improve skills and achieve standards.
Maintain an inventory of cleaning supplies and equipment and order supplies as needed.
Assist with snow removal both manually and by Bobcat.
Knowledge of boilers, electrical, and building systems.
Knowledge of general cleaning practices including the safe use of cleaning supplies.
Ability to operate custodial and maintenance equipment such as scrubbers, man lifts, Bobcat, riding mower, etc.
Ability to make regular repairs throughout the campus on a regular basis.
Maintain appropriate, positive, and cooperative working relationships with all staff.
Be a self-starter who takes pride and ownership of the building.