Let's Sketch Birds!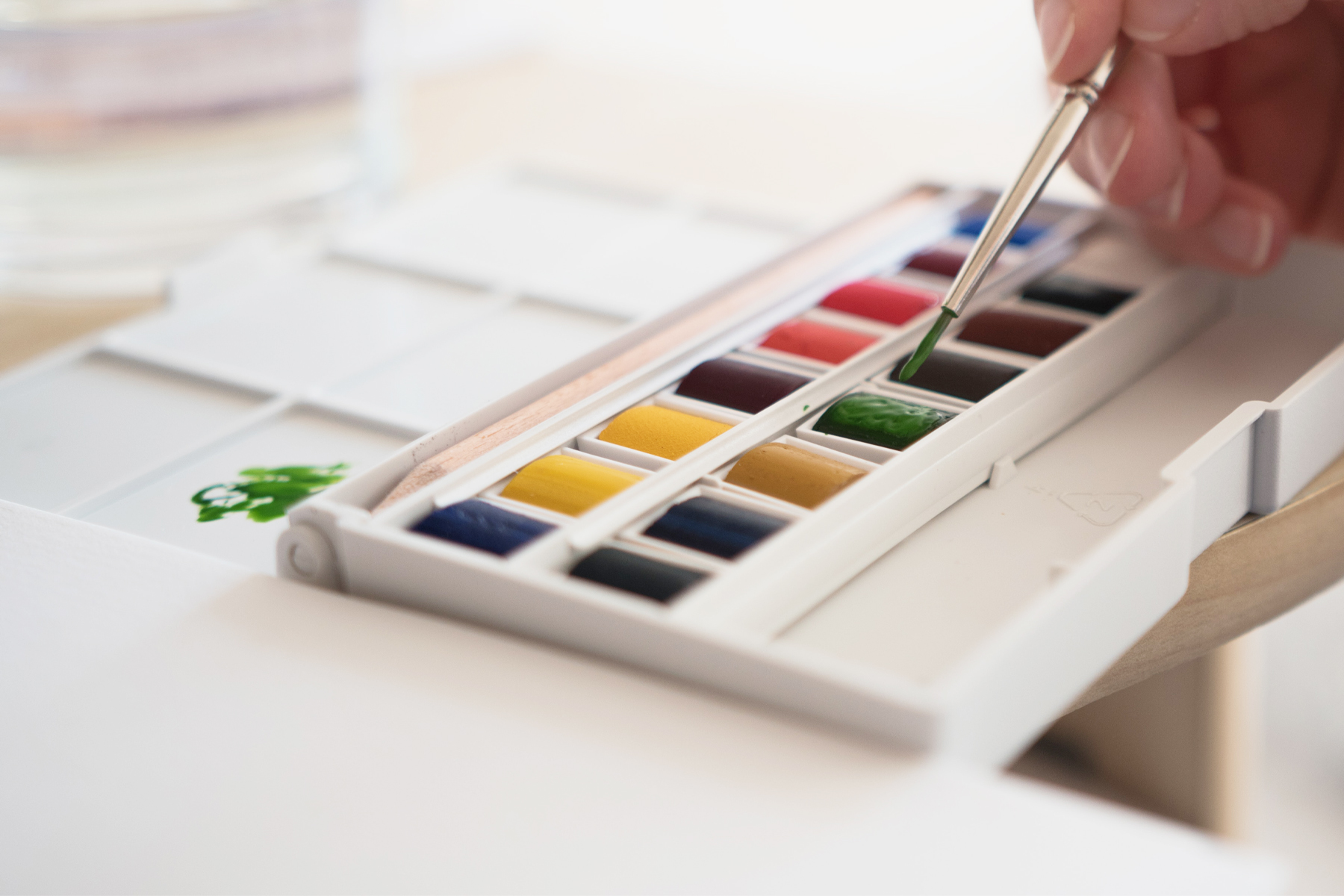 ---
Date: Tuesday, April 18th, 2023
Time: 6:00-8:30 pm
Location: Hankinson Elementary School Room 10
Learn to sketch birds using a variety of sketching techniques including contour line, basic form, and value shading. No previous drawing experience is necessary. Instructor has over 35 years' experience as a professional artist and teacher. Sketchbooks and pencils will be provided. Barbara Benda, professional artist and instructor, excels in simplifying art concepts so every learner may succeed. To learn more about Barbara, please visit www.barbarabendanagle.com.
Cost is $10 and class size is limited to 20.
To register, please fill out the form below.