Elementary Principal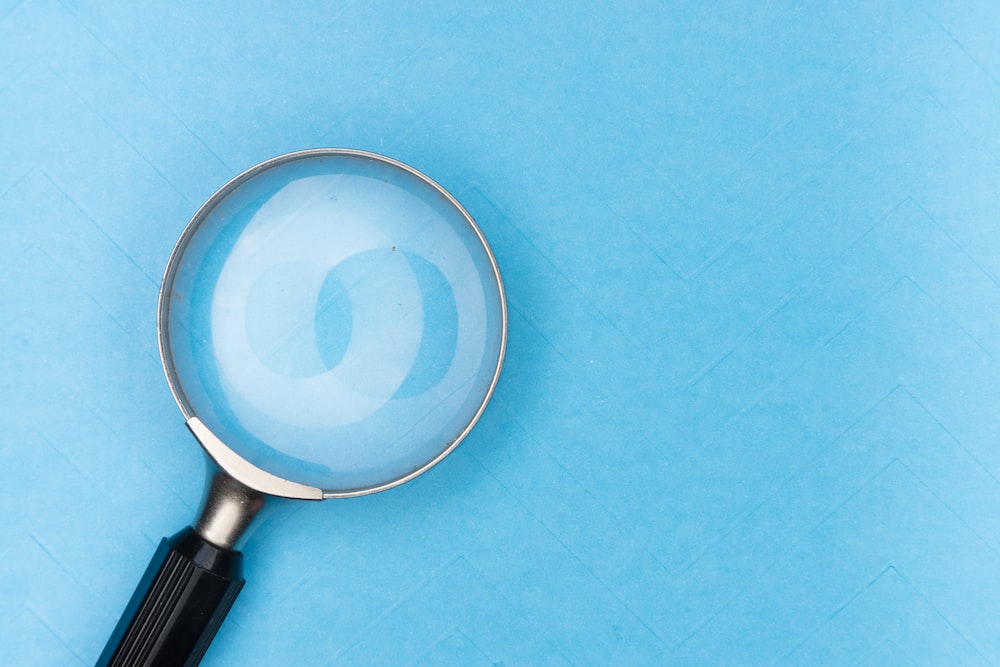 ---
Date of Availability: 08/01/2023
Date Closing: 04/14/2023
Hankinson Public School is accepting applications for an Elementary School Principal for the 2023-24 school year. The position will be a combination with other duties such as elementary physical education or other areas depending on the qualifications of the applicant. The elementary school principal will work cooperatively with the high school principal and the superintendent to support district-wide goals and initiatives. Applicant must possess strong skills in supervision, assessment, curriculum and instruction, technology, special needs and general educational leadership.
Hankinson Public School is located in southeast North Dakota within an hour of Fargo and Wahpeton with approximately 235 students K-12 and 130 students in the elementary.

Application requirements:
Letter of Interest
Resume
3 Letters of Recommendation
Transcripts (copy)
Copy of ND Teaching License
Copy of ND Elementary Principal Credential
Deadline for application is April 14, or until filled.