Brittanie Watson - Hankinson Elementary Principal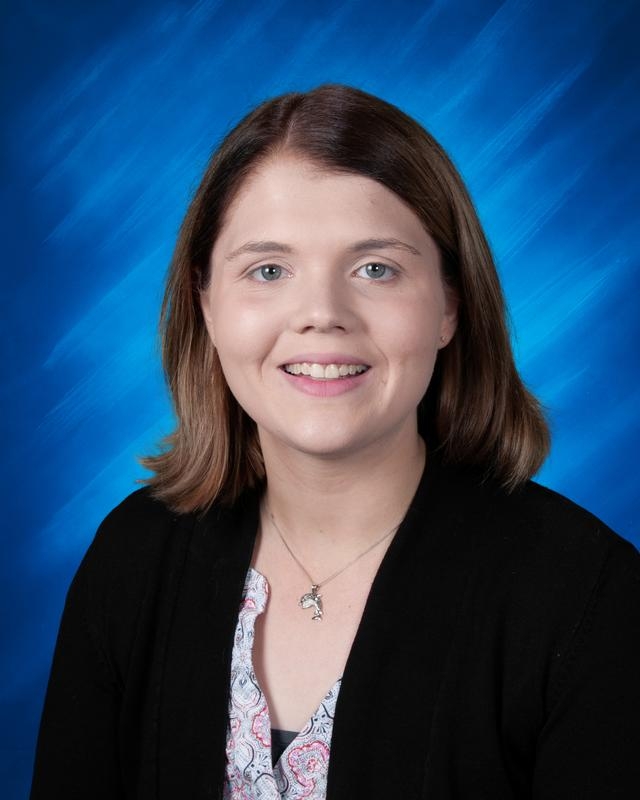 ---
Hankinson Public School is proud to introduce our new principal, Brittanie Watson!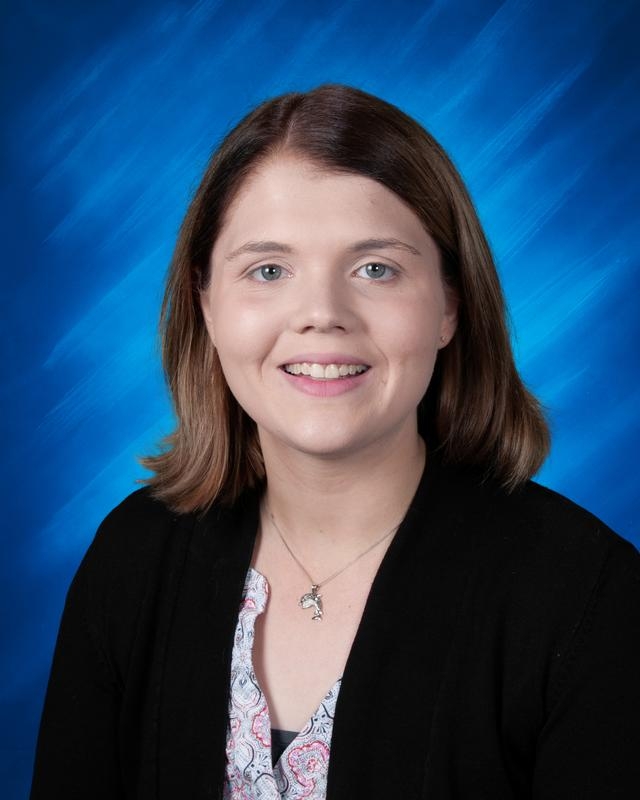 "My name is Brittanie Watson. I currently live in Moorhead, MN with my mother, Ann, and my two dogs, Ruby and Oreo. I was born and raised in Detroit Lakes, Minnesota. After graduating from Detroit Lakes High School in 2014, I attended Concordia College in Moorhead, MN. While at Concordia, I double majored in mathematics and education. After graduating from Concordia in 2017, I accepted my first teaching position at Discovery Middle School in Fargo, ND. While at Discovery, I was able to teach a variety of mathematics classes that ranged from intervention math to high school algebra and geometry. In addition, I coached Math Counts for three years and was the North Dakota Math Counts coach for those three years. As the North Dakota Math Counts coach, I coached the North Dakota team for the national competition. Even though I love teaching, I left the classroom after four years of teaching and have been working as the site coordinator at MAHUBE-OTWA Head Start in Detroit Lakes, MN to gain more leadership experience.
After my first year of teaching, I realized that I wanted to continue my educational journey. The impact an administrator can have on a school district and community is what inspired me to attend Minnesota State University Moorhead (MSUM) and peruse a master's degree in educational leadership. After graduating in December of 2020, I found that I was not done learning and continued on at MSUM to obtain my doctorate in educational leadership. I will graduate with my doctorate this coming December.
When I found out that I would be the next elementary principal of Hankinson Public School, I was extremely honored and excited. Even though I am just starting this journey, I can honestly say that the community support the district receives is unlike anything I have seen before. The Hankinson community is the most welcoming communities and I am proud to be a part of it. I look forward to this upcoming school year and getting to know the Hankinson school community, staff, students, and families."