Substitute Bus Driver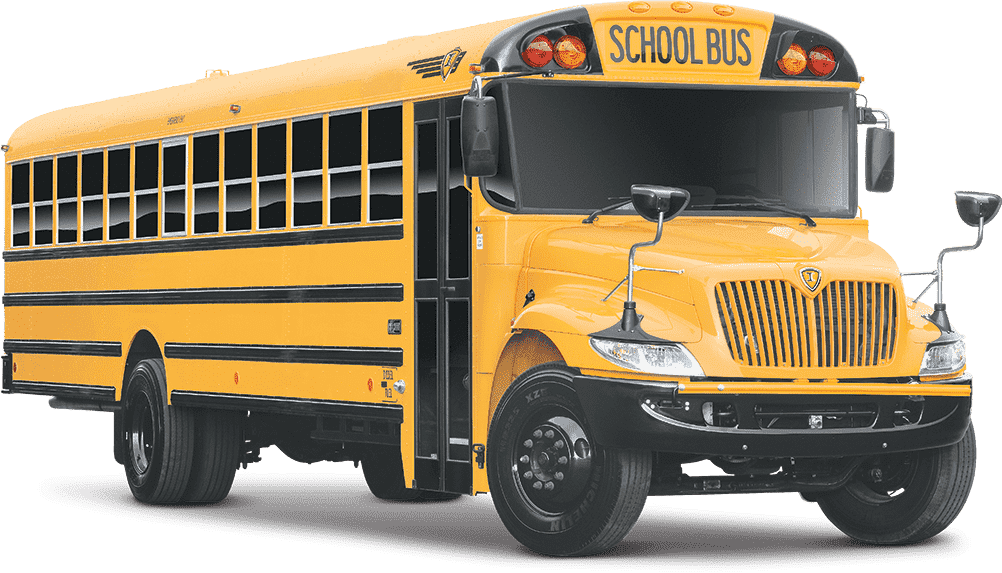 ---
Hankinson Public School is seeking applicants with immediate opening for substitute and activity bus drivers.
Substitute drivers are paid $39.98 per route, or $79.95 per day. Activity drivers are paid $17.50 per hour with a CDL.
Drivers must hold or successfully obtain a valid CDL with passenger school bus endorsement. The school district will cover expenses to obtain license. Drivers must also complete a criminal background check.